WELCOME TO OUR NEW BOARD DIRECTORS
We are very excited to welcome Jane Roots, Mary Munro, Amy Daeche and Shaun Deverson to our Board of Directors.
Collectively, they bring a wealth of knowledge and experience and we look forward to working with them to take our organisation onwards and upwards.
Find out more about them below.
Jane Roots (Board Director)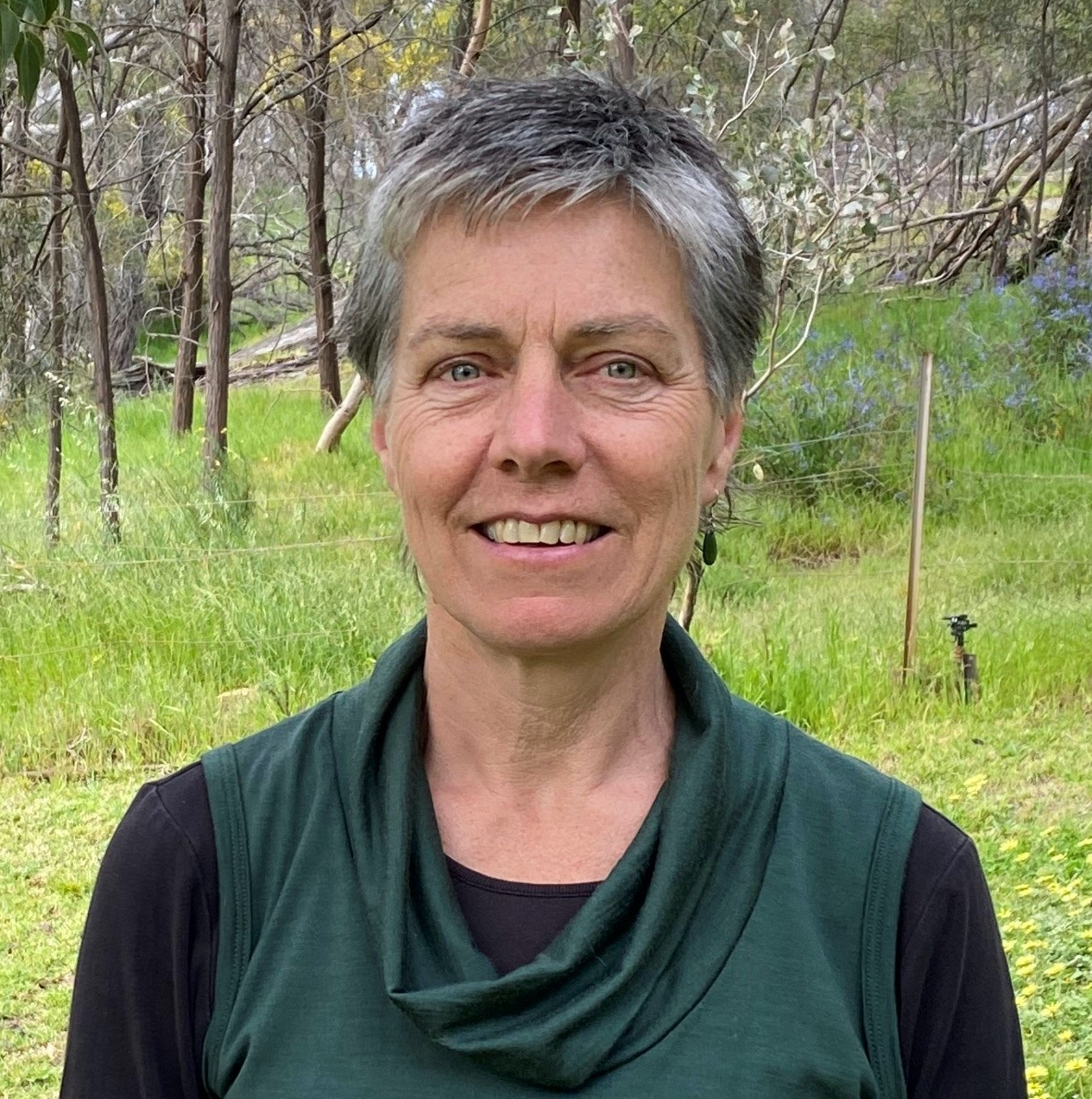 Jane Roots has been a Director of Albury Conservation Company since September 2020. Jane has thirty-four years of policy development and project implementation experience in the public and non-profit sectors of environmental management. She is passionate about promoting and involving local communities and landholders in conservation.
Jane moved to north east Victoria in 2005 after working on Murray-Darling Basin issues in both South Australia and Canberra for ten years. She worked with the North East Catchment Management Authority on riparian protection and was Program Manager of BushTender, before joining Charles Sturt University as a casual lecturer in environmental science and undertaking her PhD.
Jane is currently managing the Victorian government's biodiversity and natural environment programs in Hume Region.  She works closely with government partners and agencies, conservation groups and researchers to protect threatened species, build biodiversity knowledge and provide advice on public land management.  Her most recent focus has been on coordinating the biodiversity recovery activities in response to the 2019-20 bushfires in north eastern Victoria.  Jane is also involved in several community groups focusing on building capacity around landscape protection, better land management and raising awareness of sustainability issues.
Mary Munro
 (Board Director)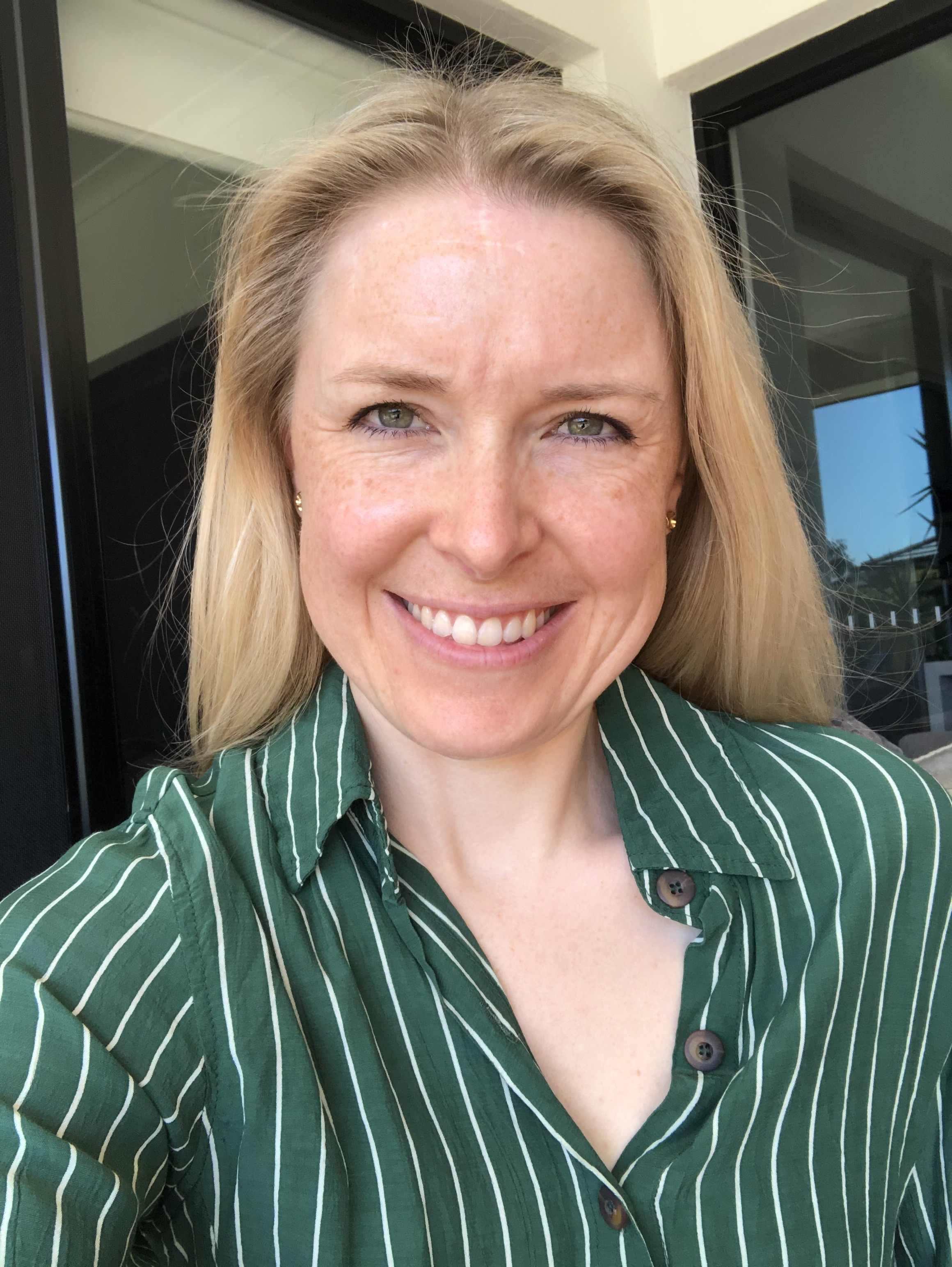 Mary Munro has been a Director of Albury Conservation Company since September 2020. She has been drawn to her work in human resource management and project management for over 15 years, working for organisations in both the public and private sectors.
She began her professional career straight out of high school and in a business traineeship with Ansett Australia, not knowing at the time what she wanted to do. Mary later commenced her Master of Business (Human Resource Management) which she completed with the highest ranking result for her graduating year, whilst also solidifying her growing passion for innovative organisational change.
Having enjoyed working for companies including Mayne Group, Linfox Australia and Linfox Armaguard, Guest Group, North East Catchment Management Authority, Mars Petcare Australia and TVN On-Country, Mary has also run her own human resource consulting business as a sole trader.
Mary has always been enthralled by the natural beauty of the Australian bush and of the natural landscapes she has traveled through, around the world. She has a close affinity to Indigenous cultural values and traditional land management practices. Mary considers herself lucky to have worked with Indigenous Traditional Owners in her roles running large-scale, multi-regional natural resource management projects.
Mary is looking forward to applying her business knowledge, experience and skills to her Board role with Albury Conservation Company and to working towards their revolutionary vision for Albury/Wodonga to be recognised as a leading example of how to successfully balance urbanisation with the protection of threatened species.
Shaun Deverson (Board Director)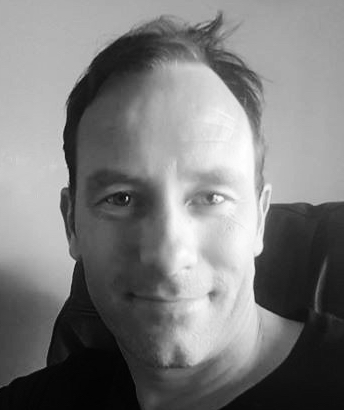 Shaun Deverson has been a Director of Albury Conservation Company since September 2020. A Civil and Environmental Engineer, Shaun is a strategy, leadership and sustainability consultant at Lighthouse Futures, a business he founded to help organisations navigate sustainable and prosperous paths utilising systems thinking. Before that Shaun served in the Royal Australian Navy where he travelled extensively throughout the Asia-Pacific and has volunteered his time with a number of NFP's including Trees in Newcastle and the Oceanic Research Institute. A closet astronomer and try hard golfer, outside of the office Shaun can usually be found in the garden, trail running or scuba diving.
Amy Daeché (Board Director)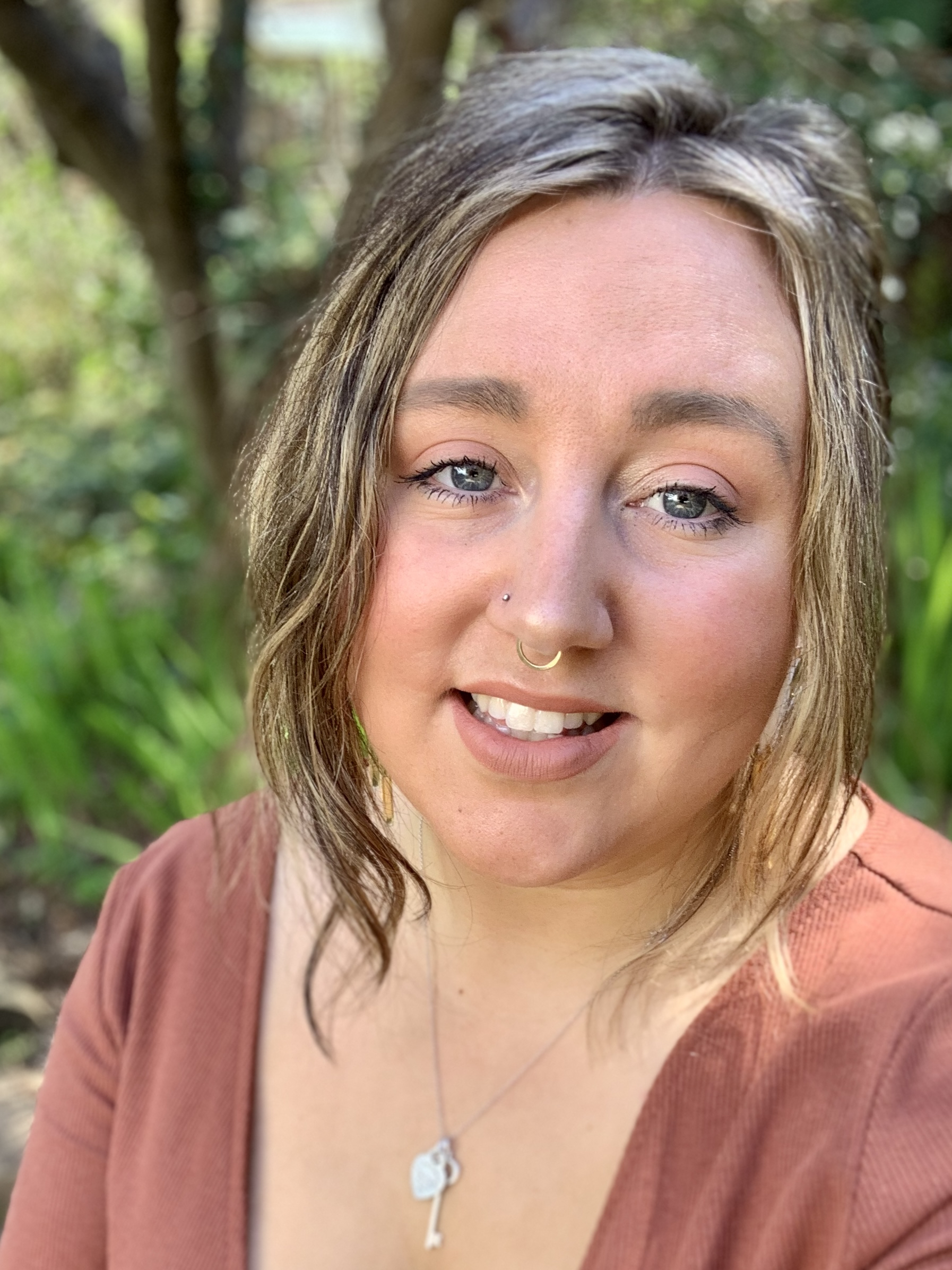 Amy Daeché is a fresh face to the border region, moving up in early 2019 to undertake a Bachelor of Environmental Science with honours at Charles Sturt University. She since has fallen in love with the region and has passionately integrated herself into the community by undertaking auspicious volunteer roles and opportunities within Albury-Wodonga and surrounds in wildlife rescue, field assistant, and land manager/ranger roles. Not shy to get her hands in the dirt, she is attentive on building strong and meaningful relationships with local community members and environmental stakeholders.
Amy has a career background in business management and proactive leadership, with experience in small-scale events planning and not-for-profit fundraising. In her spare time, she is a keen birdwatcher, enjoys hiking, and is a particularly clumsy mountain biker. She is deeply passionate about biodiversity and willdife conservation, alongside sustainable development, and is dedicated to community education and engagement in environmental decision making and natural resource management.