Albury Conservation CO LTD (also known as Albury Conservation Company) was established in 2006 to help protect and enhance the natural environment of Thurgoona / Wirlinga (the major urban growth area of Albury, NSW) and to raise community awareness of these values and engage locals in protecting biodiversity for future generations.
OUR VISION AND MISSION
The vision of Albury Conservation Company (ACC) is for Albury / Wodonga to be recognised as a leading example of how to successfully balance urbanisation with the protection of threatened species.
ACC's mission is to help maintain viable populations of local threatened species through implementing scientific research, undertaking on-ground conservation actions and working with the local community and key stakeholders responsible for managing biodiversity.
OUR STRATEGIC FOCUS
The core function of ACC is to strategically invest $500,000 funding from the NSW Road Traffic Authority into biodiversity related research, on-ground works, and community education and engagement – spcifically in the Thurgoona / Wirlinga landscape. The funding provided by the RTA was in recognition that the freeway duplication would impact on local wildlife (including the Squirrel Glider), through significant habitat removal and fragmentation.
The funds are being invested in accordance with the Albury Conservation Company Strategic Plan (2016 – 2021), which identifies the following main focus areas:
(1). Biodiversity Research
(2). On-ground conservation works
(3). Community engagement / education
(4). Governance.
OUR BOARD
Albury Conservation Company's Board consists of the following seven volunteer Directors:
James Jenkins (Chair and Public Officer)
James Jenkins has been the Public Officer and Director of Albury Conservation Company since March 2007, and became Chair in August 2019.
For over 10 years until retiring in June 2019, James was the Director of the Community and Recreation at Albury City Council with duties including community development and services, children's services, cultural services, the development of Murray Art Museum Albury, library and museum facilities, as well as parks, natural areas, recreation and leisure facilities.
James has significant local government and governance experience. He has also been a Director of Parks & Leisure Australia for over ten years; four of those as Finance Director. He has been Chairperson of the Wonga Wetlands Conservation Association and has recently joined the Board of the nationally-accredited Flying Fruit Fly Circus based in Albury/Wodonga.
James is passionate about integrating the social and cultural aspects of our lives with the natural and built environment. He also has a desire to see local natural and modified environments that are sustainable.
David Sexton (Board Director)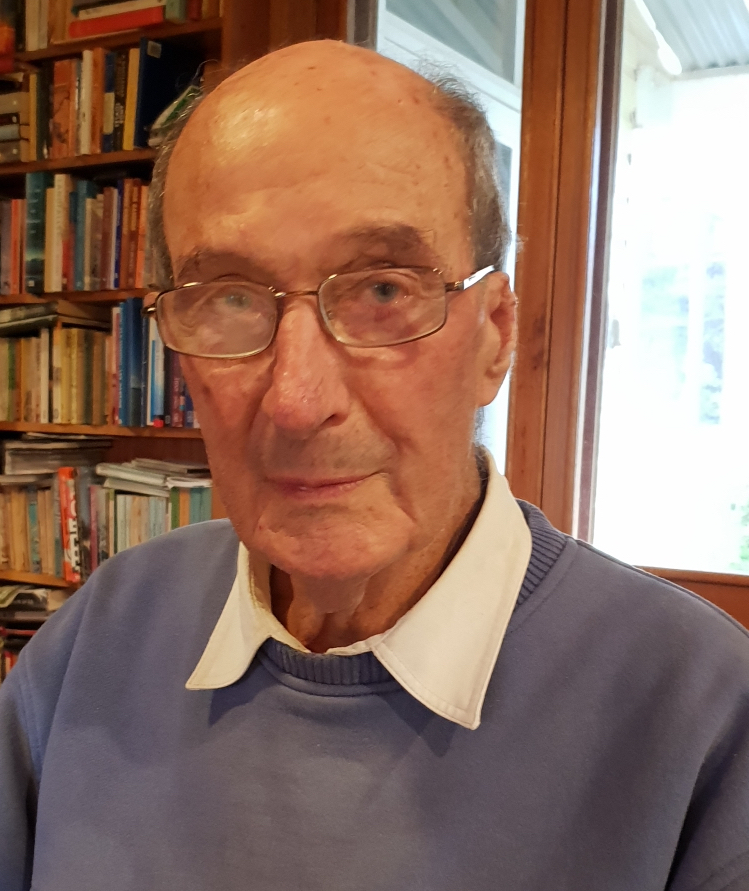 David Sexton is a community member of the Board of Albury Conservation Company since January 2006 and resides in Thurgoona NSW. David was Chair of the Albury Conservation Company between 2008 and August 2019.
David was a Board Member on the inaugural Victorian North East Catchment Management Authority and has also served as member and chair of various community committees of the NSW Murray Local Land Services.
During the NSW Government Review of River Management Committees he chaired the Upper Murray & Billabong Creek Review teams as well as sitting on the Murray River Management Review committee.
Under the Kennett Victorian Government restructure of Local Government he served as Chief Commissioner of the newly formed Towong Shire in the Upper Murray. In a similar restructure by the NSW Government he was Administrator of the newly formed Greater Hume Shire, which involved the amalgamation of the former shires of Hume, Culcairn and Holbrook.
His interest in biodiversity conservation was catalysed whilst farming at Bremer Bay in southern Western Australia in the 1960's and 70's where large-scale blanket land clearing was occurring with the subsequent loss of habitat, native species and the natural environment, coupled with soil degradation and erosion.
Dr Damian Michael (Board Director)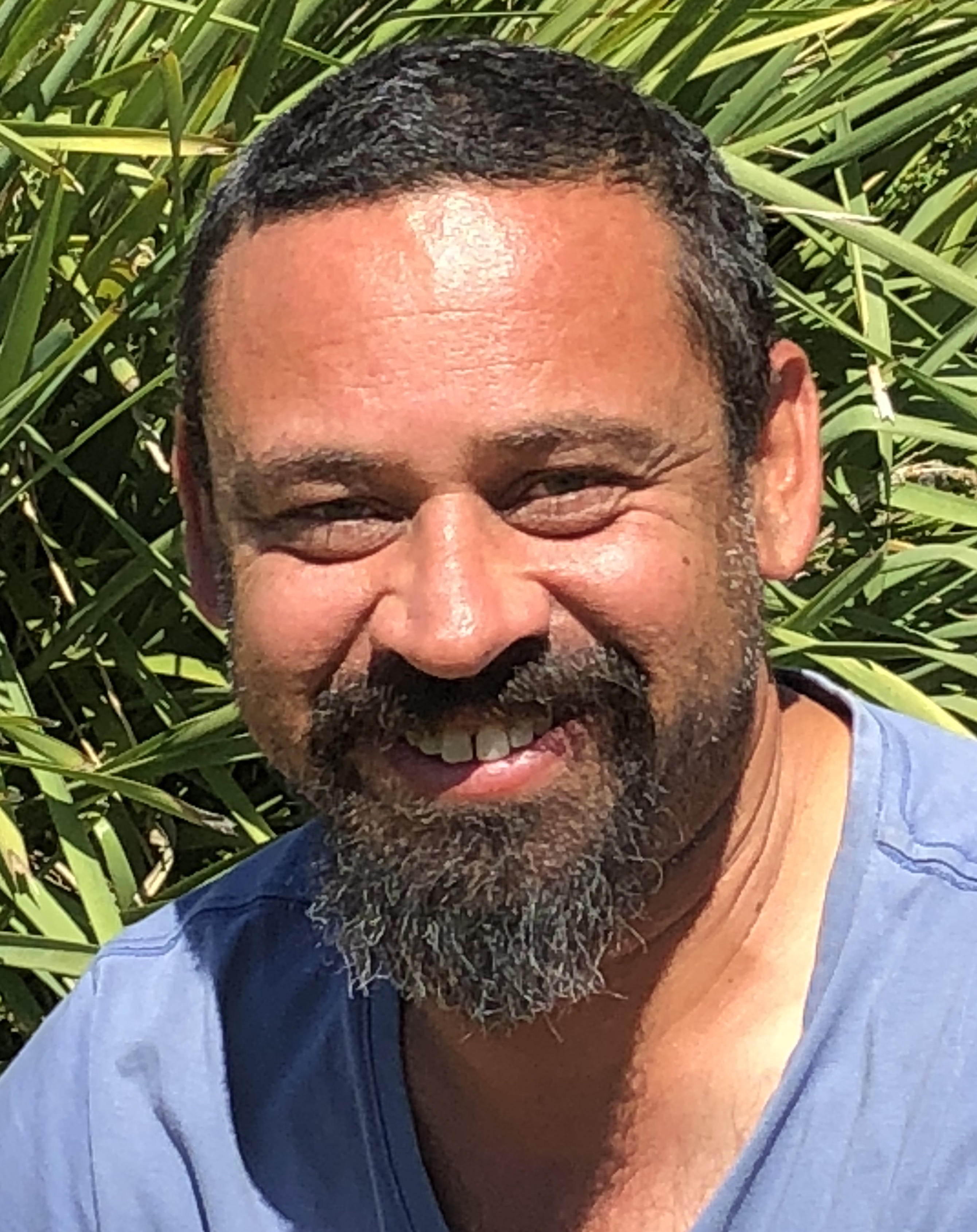 Dr Damian Michael has been a Board Director of Albury Conservation Company since October 2016.
After graduating with Honours from Charles Sturt University in 2001, Damian has enjoyed a diverse career as an artistic gymnastics instructor, small business owner and operator, environmental consultant, and ecologist with the Australian National University, where he gained experience in threatened species conservation and management in agricultural landscapes, state forests and protected areas. During his 18 years at ANU, Damian implemented and managed several long-term biodiversity monitoring programs, was a project leader with the National Environmental Science Program's Threatened Species Recovery Hub, and published over 100 scientific articles, including two award winning books.
Damian is currently a Senior Research Fellow at the Institute of Land, Water and Society, Charles Sturt University, where he is investigating the ecological benefits of environmental water, and the ecology and conservation of biodiversity in agricultural landscapes.
As an internationally recognised leader in the field of herpetology, Damian is deeply passionate and committed to engaging local communities in conservation projects, raising the profile of threatened species management in modified landscapes, and communicating science to a broader audience.
Dr Catherine Allan (Board Director)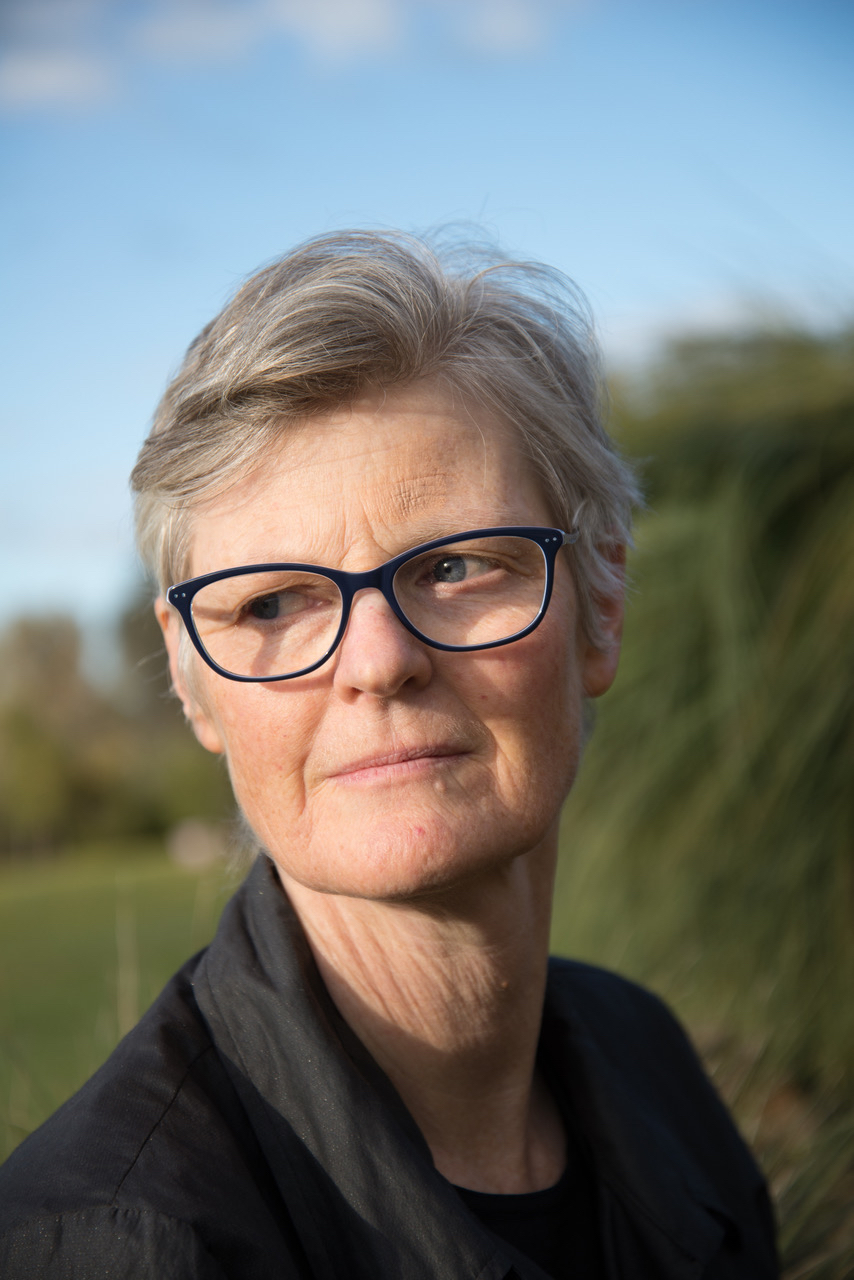 Dr Catherine Allan (BAgSci, MNatRes, PhD) has been a Board Director of Albury Conservation Company since May 2011.
Catherine has engaged with natural resource management in south eastern Australia for over 30 years. Catherine's career began with various Landcare related roles within state government agencies; this included providing advice on soil conservation in the South Australia's Mallee, and on vegetation and salinity management in Victoria's Strathbogie Ranges, Upper Murray and North East districts. Drawn to systems thinking and practice, Catherine moved to academia in 2001 to focus on regional scale adaptive management of water, soil, flora and fauna, and human interactions with these.
As a trained and experienced community facilitator, Catherine has particular interests in participatory and social learning to support sustainable human and environmental interrelationships. Catherine is currently Associate Professor in Environmental Sociology and Planning at the Albury campus of Charles Sturt University. An active researcher, Catherine has published over 50 peer reviewed items, and delivered more than 20 externally commissioned research reports.
Catherine lives on a small property near Albury and is a long-term member and past President of the Woolshed Thurgoona Landcare Group.
Dr Michael Mulvaney (Board Director)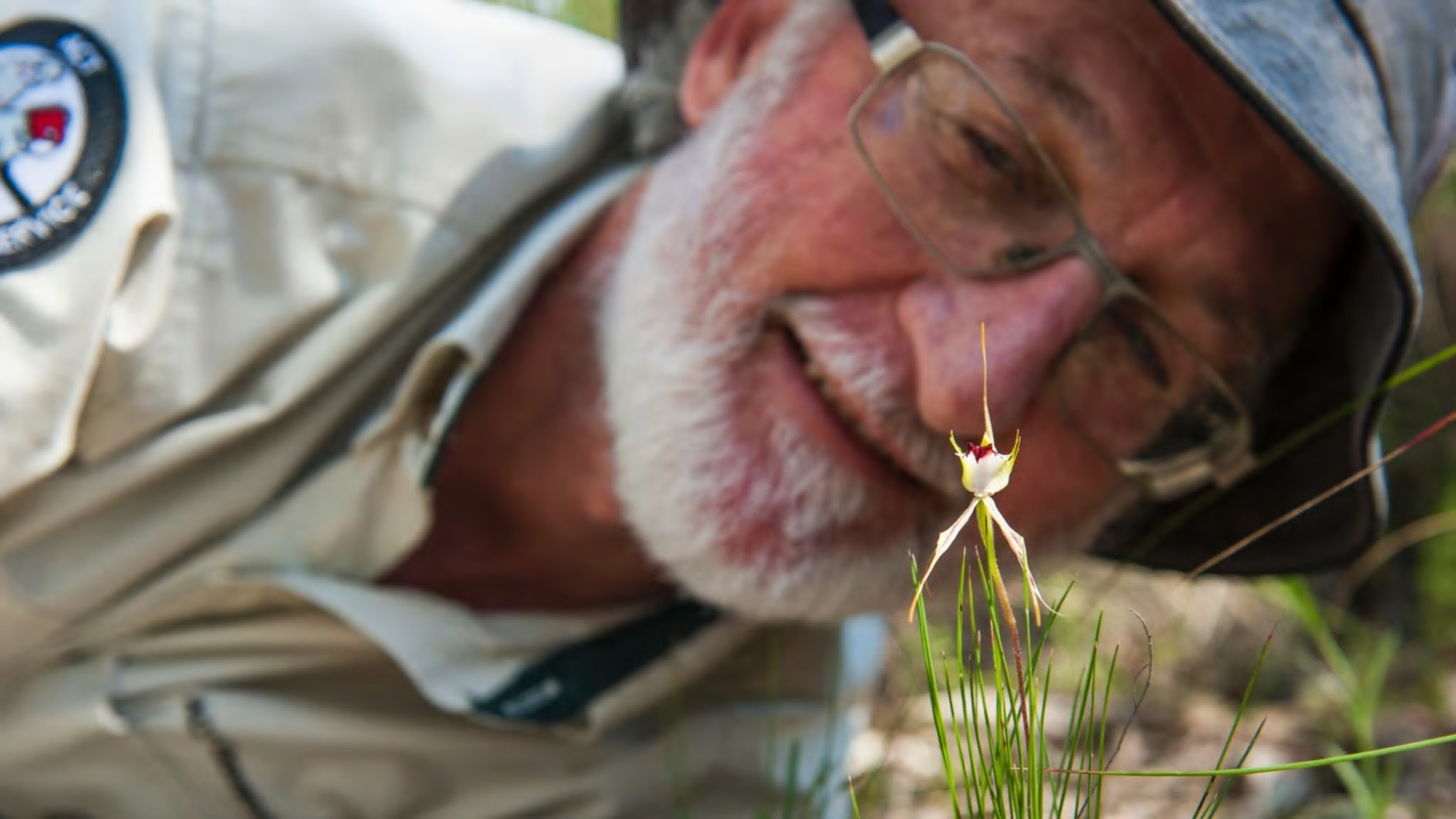 Dr Michael Mulvaney has been a Board Director of Albury Conservation Company since January 2006.
Michael is a senior conservation officer within the ACT Government. He has been an active landcarer for more than thirty years and currently helps administer the Nature Mapr citizen science sites, which have added more than 1.5 million fungi, fauna or plant sightings to the public record. He is also chair of the Superb Parrot recovery team and a member of the ACT Weeds Working Group.
Rob Fenton (Board Director)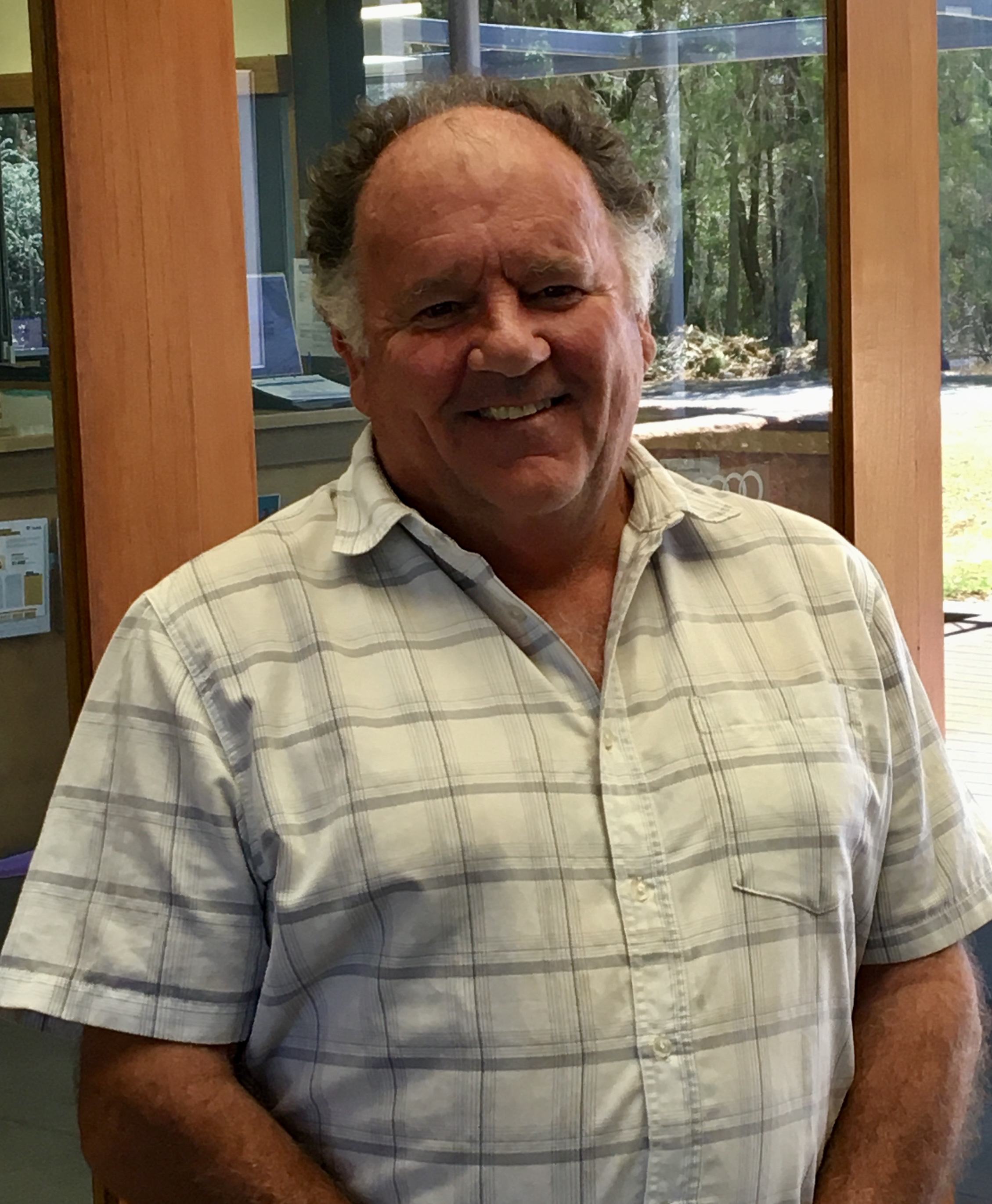 Rob Fenton has been a Board Director of Albury Conservation Company since April 2008.
Nigel Jones (Board Director)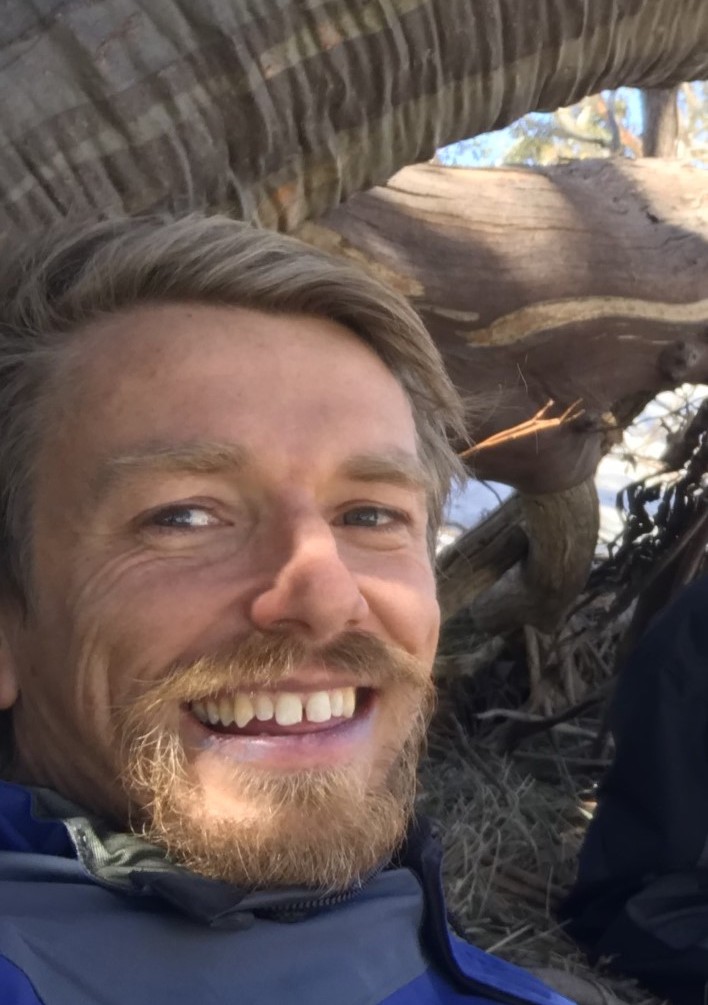 Nigel Jones has been a Director of Albury Conservation Company since 2008, with a brief period off the board in 2015/16. He has broad experience in natural resource management in both north-east Victoria and southern NSW, having worked with landholders to protect and restore areas on private land for over 20 years. He has lived in the Albury region and surrounds for most of his life and is passionate about helping people realise the value of nature, and empowering them to make better decisions when it comes to the integration of conservation of wildlife habitat and expansion of residential housing.
Board Observers
In addition to our Board of Directors, at times Albury Conservation Company has had a number of partner organisations represented at Board meetings as official 'Observers'. These include NSW Office of Environment and Heritage, Murray Local Land Services and NSW Department of Industry – Lands.
OUR CONTRACTORS
Albury Conservation Company does not employ staff, however we do engage private contractors to help us deliver our strategic plan.
Better State Environments
Since July 2015, ACC has engaged Better State Environments to deliver co-ordination services, provided by owner/director Sam Niedra. Sam oversees the day-to-day management of Albury Conservation Company as co-ordinator on behalf of the Board. He is also responsible to the Board for strategic planning, performance and operational matters. Sam holds a bachelor degree in Applied Science (Natural Resource Management) and a diverse background in project management, communications, fundraising and community engagement/capacity-building relating to environmental projects.
DM Ecological
Since April 2018, ACC has engaged DM Ecological to implement Albury Conservation Company's Squirrel Glider Monitoring Program across Thurgoona / Wirlinga. Owner Dylan McWhinney, a qualified ecologist (BEnvSci, CEnvP, MEIANZ), has completed three seasons of monitoring that has targeted Squirrel Gliders, in addition to undertaking bird surveys and habitat assessments at a subset of the 65 sites monitored each season.
PLEASE SUPPORT US
Albury Conservation Company is a registered environmental organisation and is eligible to receive tax deductible donations through our Thurgoona Biodiversity Trust and Public Fund. Donations big and small are greatly appreciated. Biodiversity decline is a global crisis, but YOU CAN HELP in your own backyard and we can help you to do that.