Funding success – Wettenhall Environment Trust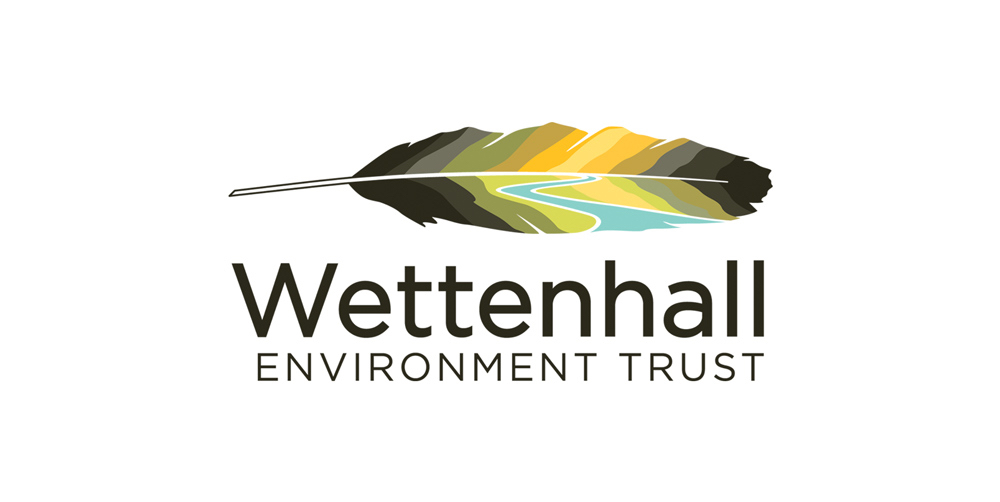 We are very excited to announce that we have received a $9,400 grant from Wettenhall Environment Trust under their small environmental grant scheme. This funding will be used to purchase an additional 40 motion-sensing wildlife cameras for our Albury Wodonga threatened species monitoring program. This will greatly improve the efficiency of our monitoring program enabling more sites to be monitored across Albury Wodonga at the same time.
Wettenhall Environment Trust has a special place in our organisation's history and development. This grant is the second we have received from the Trust, with the first occurring in 2015/16. That grant of $4,700 (along with public donations received via our EdgePledge crowdfunding program) enabled us to purchase 30 cameras to kick start our threatened species monitoring program in Thurgoona / Wirlinga, the major urban growth area of Albury, NSW. Since then, our monitoring program has gone from strength to strength, and we are now expanding our reach across the Murray River into Wodonga (Vic) in 2020.
The cameras we are using are Ltl Acorn. These are very effective, low cost cameras compared to other more well known brands on the market.
Find out more about our Albury Wodonga threatened species monitoring program here.