After two years of threatened species monitoring in Albury, in 2020 Albury Conservation Company has expanded our program into Wodonga.
When and how did the program start?
June 2018 – Albury Conservation Company started a threatened species monitoring program across Thurgoona/Wirlinga, the major urban growth area of Albury. The initial focus of the program was the Squirrel Glider (Petaurus norfolcensis).
The program is based on a monitoring plan funded by Albury Conservation Company (with NSW Department of Industry – Lands), and produced by the Australian Research Centre for Urban Ecology in December 2016. In early 2017 the plan was addended following a peer review conducted by Dr Damian Michael, Board Dirctor of Albury Conservation Company and Senior Research Fellow at Charles Sturt University.
The program was initially funded entirely by Albury Conservation Company, including advertising for and recruiting a wildlife ecologist (Dylan McWhinney, DM Ecological) in April 2018.
Potential monitoring sites were identified and mapped by Liam Grimmett (LG Spatial) on behalf of Albury Conservation Company.
Permits were obtained to undertake the research, including Animal Ethics approval from Charles Sturt University, a wildlife research permit from NSW Government, and site access was negotiated with a variety of land owners, including the Albury Environmental Land network.
Why is the monitoring being done?
Squirrel Gliders are a threatened species in NSW, listed as 'vulnerable'. The species is listed as Endangered in Victoria. This means they are on the slippery slope to extinction.
Thurgoona / Wirlinga contains a regionally significant population of Squirrel Gliders, however they face an uncertain future in Albury's growth area. If we are not careful, they are at risk of becoming locally extinct.
Until we began the program, the surveying of gliders had been site-specific (e.g. a requirement of an individual development application), or opportunistic (e.g. nestbox checks). Hence we did not know whether the local glider population was increasing, stable or in decline.
Our monitoring program aims to provide scientific evidence of the health of our local Squirrel Glider population, and to raise the alarm if a serious threat is detected at specific sites, allowing responsible stakeholders the opportunity to act. Before it is too late!
How is the monitoring being done?
The main tool being used to monitor for Squirrel Gliders are motion-sensing cameras. Albury Conservation Company uses 70 cameras in the program, purchased thanks to two grants from Wettenhall Environment Trust and public donations to our 2018 Edge Pledge campaign.
Our ecologist Dylan McWhinney is deploying the cameras at the following rates: 60+ sites per survey effort in both Albury and Wodonga, two survey efforts annually (autumn and spring), each camera is deployed for 10 days per site.
The cameras are placed at a variety of sites around Thurgoona / Wirlinga (Albury) and Leneva /Baranduda (Wodonga) including: urban, peri-urban (approved development / proposed development), rural, riparian, remnant woodland, roadside reserves and revegetation.
What are the results of the program so far?
This report completes two years of strategic monitoring of Squirrel Gliders (as well as birds) by our ecologist Dylan McWhinney throughout Albury's major urban growth area.
A total of 68 sites in Albury have now been monitored at least once across the four monitoring periods so far: Winter 2018, Spring 2018, Autumn 2019 and Spring 2019.
Squirrel Gliders have been detected at 45 of these 68 Albury sites (66% of sites monitored).
The overall Squirrel Glider detection rate at sites monitored across Albury has decreased over the two years of our program:

40% in Winter 2018
33% in Spring 2018
32% in Autumn 2019
30% in Spring 2019
35% in Autumn 2020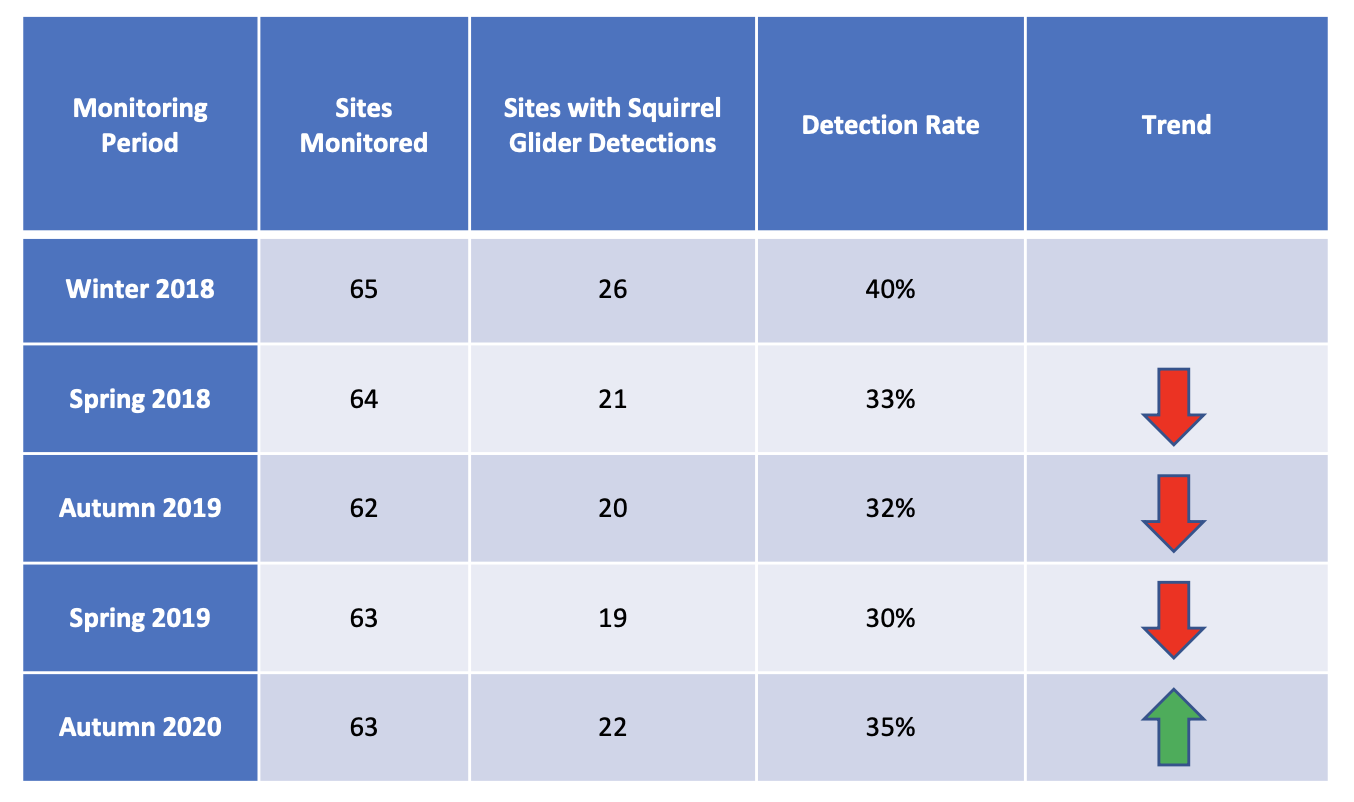 This data represents valuable baseline information that will help assess how our local Squirrel Glider populations are responding over time as urbanisation continues in Albury.
Our monitoring program in Albury has been gratefully funded for the last 18 months by

Albury City Council

.
In winter 2020, we expanded our monitoring program into Wodonga. 48 sites were monitored in the first round and Squirrel Gliders were detected at 26% of the total sites.
What is the future direction of the program?
Our Spring 2020 monitoring in Albury is underway. We will continue monitoring in Albury for at least until June 2021 thanks to a three year funding commitment from Albury City Council. We are preparing to negotiate funding of the program beyond the current commitment.
We have also recently expanded the program into City of Wodonga (Vic) thanks to a major three-year grant fromt the Ross Trust, and partnership with Wodonga Council. Monitoring began in winter 2020, and will again be undertaken in Spring.
This is a major boost for the program, and a significant step towards achieving strategic cross-border monitoring of threatened species. Initially, our focus will be arboreal mammals, primarily Squirrel Glider and Brush-tailed Phascogale.
How can community members participate?
There are many ways that the Albury Wodonga community can participate in the program.
Over 100,000 images have been captured by the cameras in round one of the program. For interested volunteers, we would love a hand checking individual photos and identifying which ones contain gliders and other wildlife – please get in touch with us if you are interested.
We will be conducting events to promote the program – follow us on Facebook for announcements.
Program Reports:
NOTE: The 2020 report will combine the monitoring results from both Albury and Wodonga, and is scheduled for release in early 2021.
Program Funders:
We are deeply grateful to the following organisations for the funding they have provided: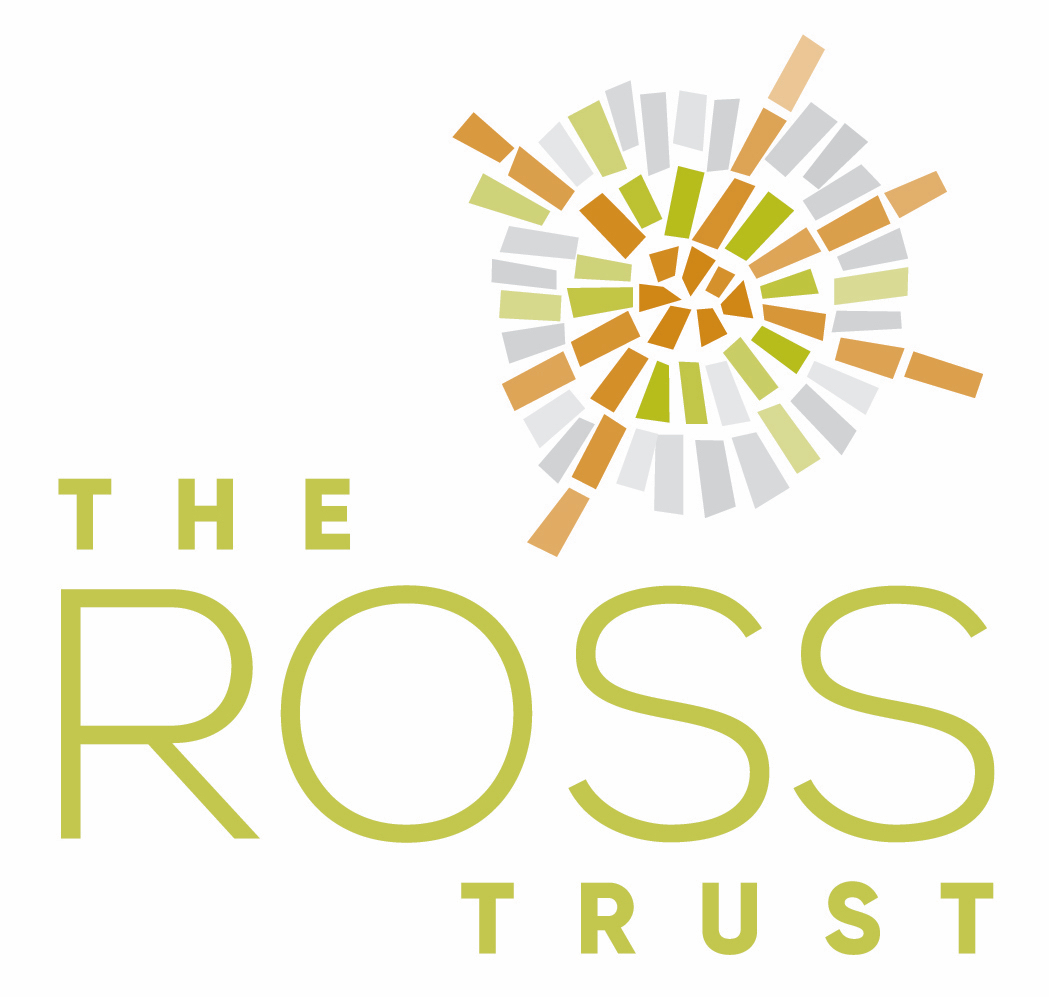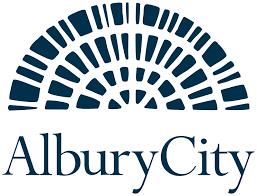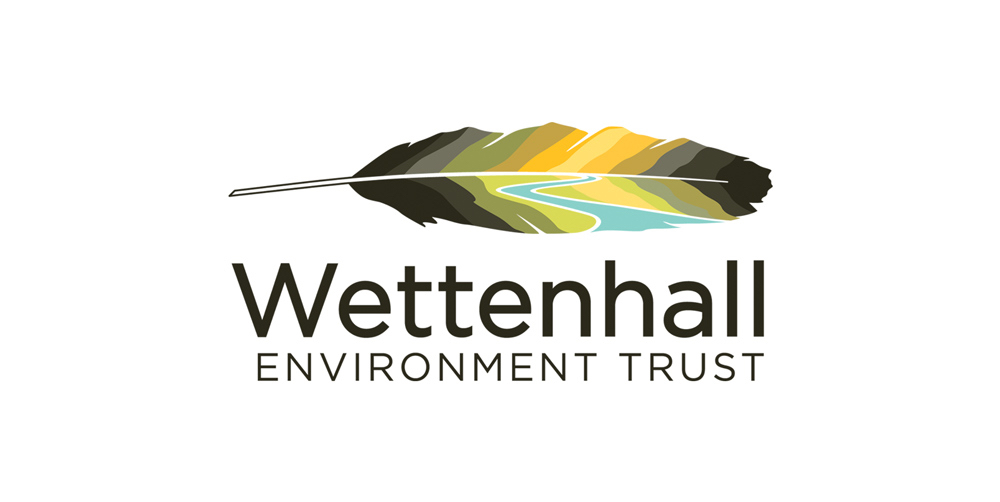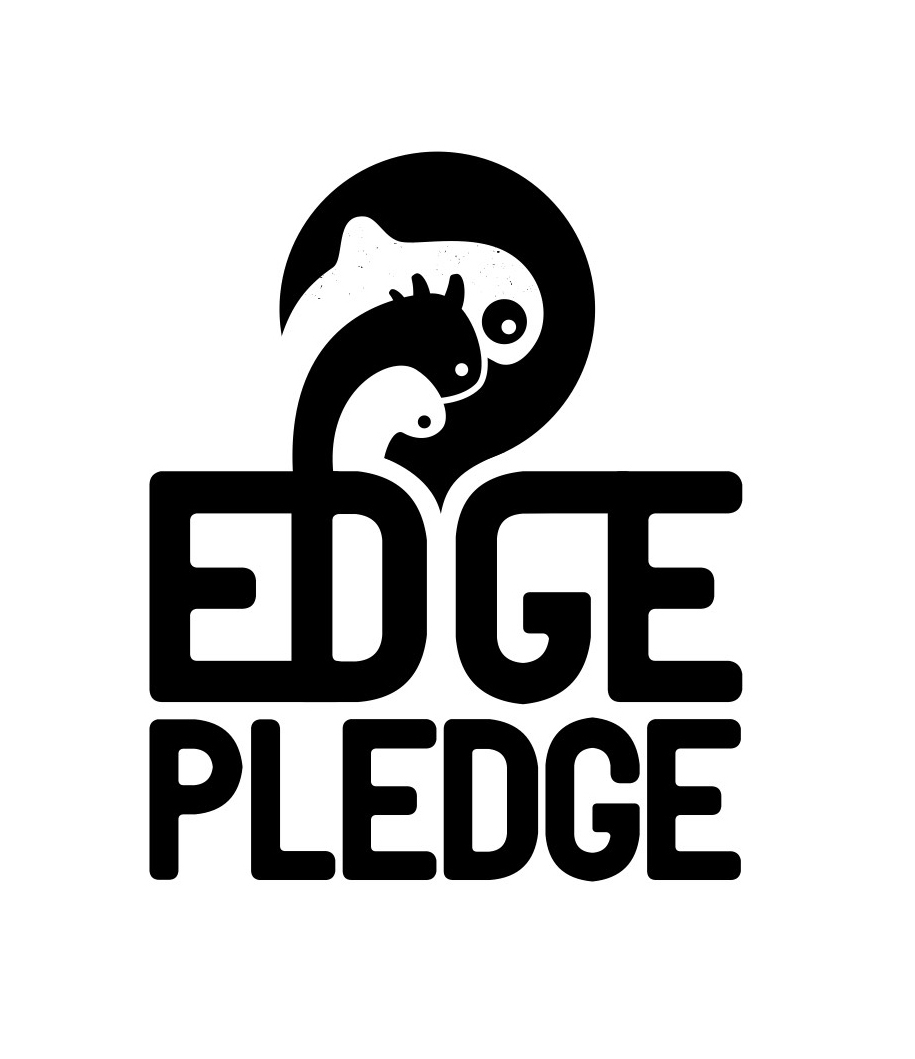 Program Partners: 


For more information:
Join our mailing list by filling in your details at the top right hand corner of this website.