Funding success – Communities Environment Program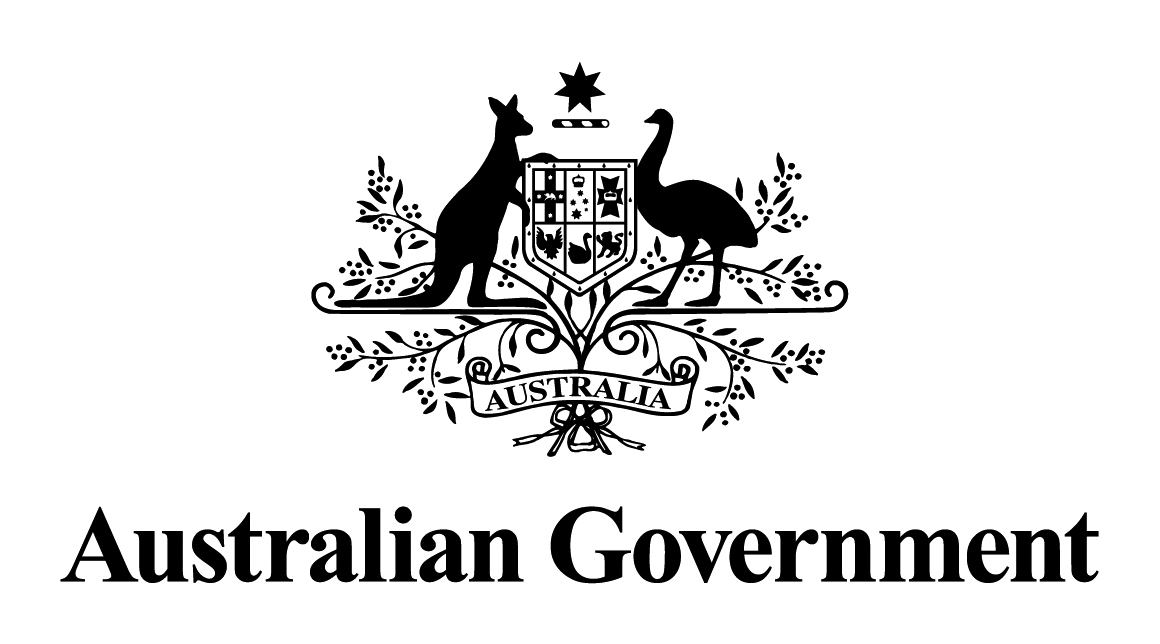 We are delighted to announce that we have received a $20,000 grant from the Federal Government's Communities Environment Program (CEP).
Our project 'Improving management of Albury's wildlife and habitat using NatureMapr' was nominated for funding by Hon Sussan Ley MP, Federal Member for Farrer.
This project aims to improve knowledge and management of native wildlife and habitat in the Albury area of Farrer through centralising local wildlife data to inform management decisions that impact on local threatened and endangered species. This project will introduce and establish the NatureMapr citizen science platform to Albury (as part of a broader 'Albury Wodonga NatureMapr') to engage the local community in collecting wildlife information to inform on-ground actions by key stakeholders (e.g. Albury City Council). The data collected in this project will help to build an on-line photographic library of Albury's animal, plant and fungi species, and will also provide a community forum for capturing and sharing information about local wildlife.
The project funded by the Communities Environment Program is due for completion in 2020.