AVAILABLE AT ALL GOOD NEWSAGENTS! WELL, NOT QUITE..
You may not see it at your local newsagents, but Albury Conservation Company's work has nevertheless been published in the January 2021 edition of Environmental Restoration and Management, a leading Australian scientific journal.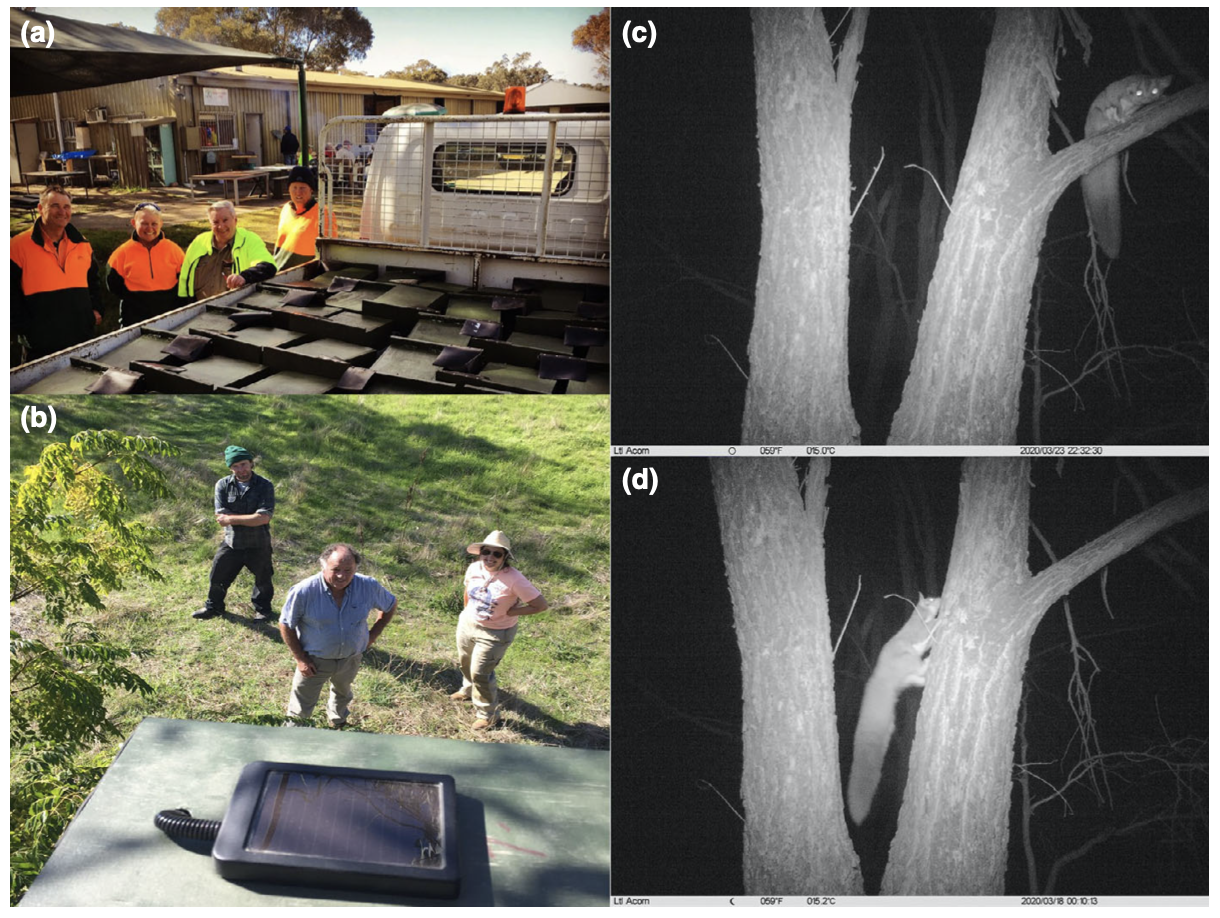 CLICK HERE TO READ OUR PUBLISHED REPORT
We are very excited and honoured that our Management Report describing the results and background information from our Threatened Species Monitoring Program, and related conservation activities, has been published in the lastet edition of the journal Environmental Management and Restoration.
Albury Conservation Company is very grateful to Board Director Dr Damian Michael (and Senior Research Fellow at the Institute for Land, Water and Society, Charles Sturt University), who is the lead author of the published report and provides scientific oversight of our Threatened Species Monitoring Program. Co-authors are our Executive Officer (Sam Niedra) and Wildlife Ecologist (Dylan McWhinney).
The citation for this publication is:
Michael, D.R., Niedra, S. and McWhinney, D. (2021) The conservation of arboreal marsupials in the Albury-Wodonga region of south-eastern Australia. 22: 45-52.