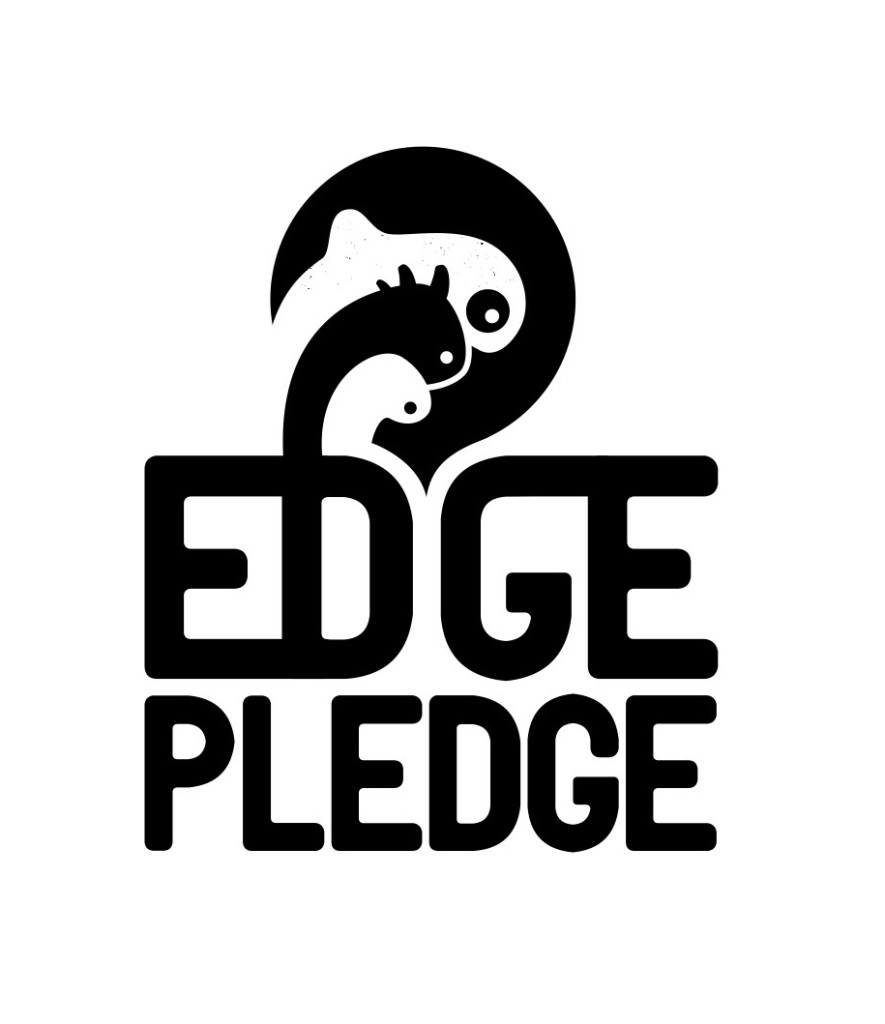 Albury Conservation Company is delighted to announce we have just become a partner of Edge Pledge, a new and unique crowd-funding platform dedicated to helping Australian native species at risk of extinction.
We will be raising funds for projects that help conserve Squirrel Gliders and Sloane's Froglet in Thurgoona/Wirlinga, the urban growth corridor of Albury NSW.
EDGE PLEDGE SPECIES NO 1 – SQUIRREL GLIDER
EDGE PLEDGE SPECIES NO 2 – SLOANE'S FROGLET
Edge Pledge is launching in May, please stay tuned for more information by:
– Liking us on Facebook
– Sending us an email – info@alburyconservationco.org.au
– Calling us on 0447 183 747
Imagine if in 30 or 40 years time that we, indeed the world, could look back on the urbanisation  of Thurgoona / Wilringa and say "we did it". Not only did we build a thriving extension of Albury accommodating 50,000 new residents, but equally as important we avoided sacrificing the threatened species that already call the place home. Species like the Squirrel Glider.
This is the fundamental mission of the Albury Conservation Company LTD (ACC).
ACC is also acutely aware that this is not going to happen by chance, and that we need to get a number of critical things in place now:
– Careful planning to protect habitat, in reserves and in areas zoned for future development where possible;
– Scientific monitoring of threatened species, to ensure viable populations are being maintained and to highlight urgent issues;
– On-ground action to protect, improve, and connect wildlife habitat;
– 'Whole of community' ownership of the challenge.
The ACC is a not-for-profit community organisation established in 2006 to help protect and enhance the natural environment of Thurgoona /Wirlinga in NSW, and to raise community awareness and engage the community in protecting biodiversity for future generations. The ACC works with key stakeholders to improve communication and planning, attract and invests funding into local projects, and engages with the community to raise awareness and involvement in conserving local species.
The ACC is a registered environmental organisation, eligible to receive tax deductible donations through the 'Thurgoona Biodiversity Trust and Public Fund".
The animal in the Albury Conservation Company's logo is the Squirrel Glider (Petaurus norfolcensis), a tree dwelling native mammal which lives in tree hollows and nest boxes and glides from tree to tree. Squirrel Gliders are a listed threatened species in NSW, and Thurgoona / Wirlinga is very fortunate to have a significant population. Maintaining viable populations of Squirrel Gliders and other threatened species, such as the Sloane's Froglet, is a key focus of the Albury Conservation Company.
Thank you to our supporters